Nutritional Supplements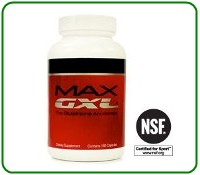 MaxGXL provides a 'Patented' combination of nutrients that have been proven to raise intracellular glutathione.
MaxGXL is BSCG Certified Drug Free to ensure the product is free from substances on the banned substances list. Ideal for everyone from professional athletes to the average person, it's packaged using veggie caps and sealed in a convenient bottle.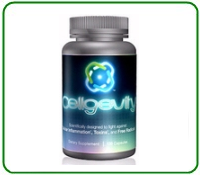 Cellgevity powered by exclusive RiboCeine technology, is the most effective way to help your cells produce glutathione on demand.
BSCG Certified Cellgevity provides safe powerful antioxidant support containing a specially formulated blend of botanical antioxidant and flavonoid ingredients.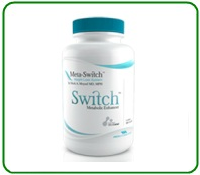 Meta-Switch Weight Loss System
Now you have access to the ultimate weight loss solution. Developed by leading dietary experts and scientists, MetaSwitch provides a new healthy approach to weight loss without drugs, stimulants, extreme dieting or restrictions.
Boost your body's metabolism while reducing the feelings of hunger and food cravings.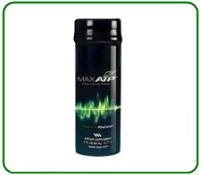 MaxATP - Clean Cellular Energy
Energize your cells, energize your body with MaxATP;, the first energy drink in the world powered by RiboCeine.
Only MaxATP gives your body what it needs to produce sustained and consistent energy at the cellular level while also fighting against free radicals generated in the production of ATP. MaxATP is BSCG Certified Drug Free.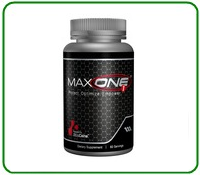 MaxOne Protect - Optimize - Empower
BSCG Certified Drug Free, MaxOne provides the most advanced glutathione support you can find anywhere.



Glutathione helps to:
Strengthen the immune system*

Detoxify the body*

Fight intracellular inflammation*

Neutralize many different types of free radicals*

Max N-Fuze - Advanced Cellular Defense

Your cells are under assault by free radicals. Every day, numerous factors that surround us accelerate the attack: environment, diet, stress, and even exercise.

Max N-Fuze you can conquer free radical damage and give your body the full-spectrum antioxidant protection it needs at the cellular level. MaxN-Fuze is BSCG Certified Drug Free.

For more information Visit online.

* Important Notice: These statements have not been evaluated by the Food and Drug Administration. These products are not intended for use in the treatment of any disease.